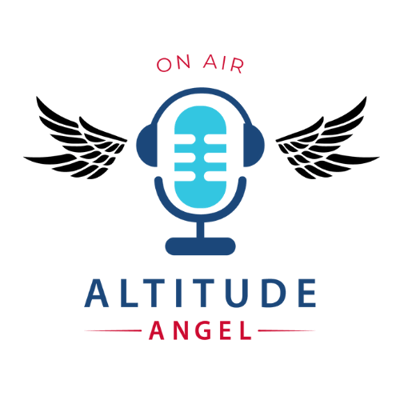 As an organisation enabling the safe integration of drone and UAM into unsegregated airspace, the team at Altitude Angel discuss the stories making this week's news and the latest industry topics. If you have an interest in UAM, UAVs and all things, then this is one for you.
You can listen to the podcast on:
Episode List:
Episode #1
The one where we talk about Royal Mail, National Grid and ADS-B.
You can also listen on:

Episode #2
The one where we talk about Project Skyway and UAM at Farnborough Airshow 2022.
You can also listen on: